Saw this bike posted on the cyclocross mag. website. What a beautiful bike. Titus makes some of the finest looking bikes around. You pay top dollar though. I dont even want to guess at the price of this bling cross bike. Based on their road bikes, I am sure it is probably the cost of 2 or 3 regular cross bikes.
Sounds like they will be offering a steel and a uber-bling version in Ti.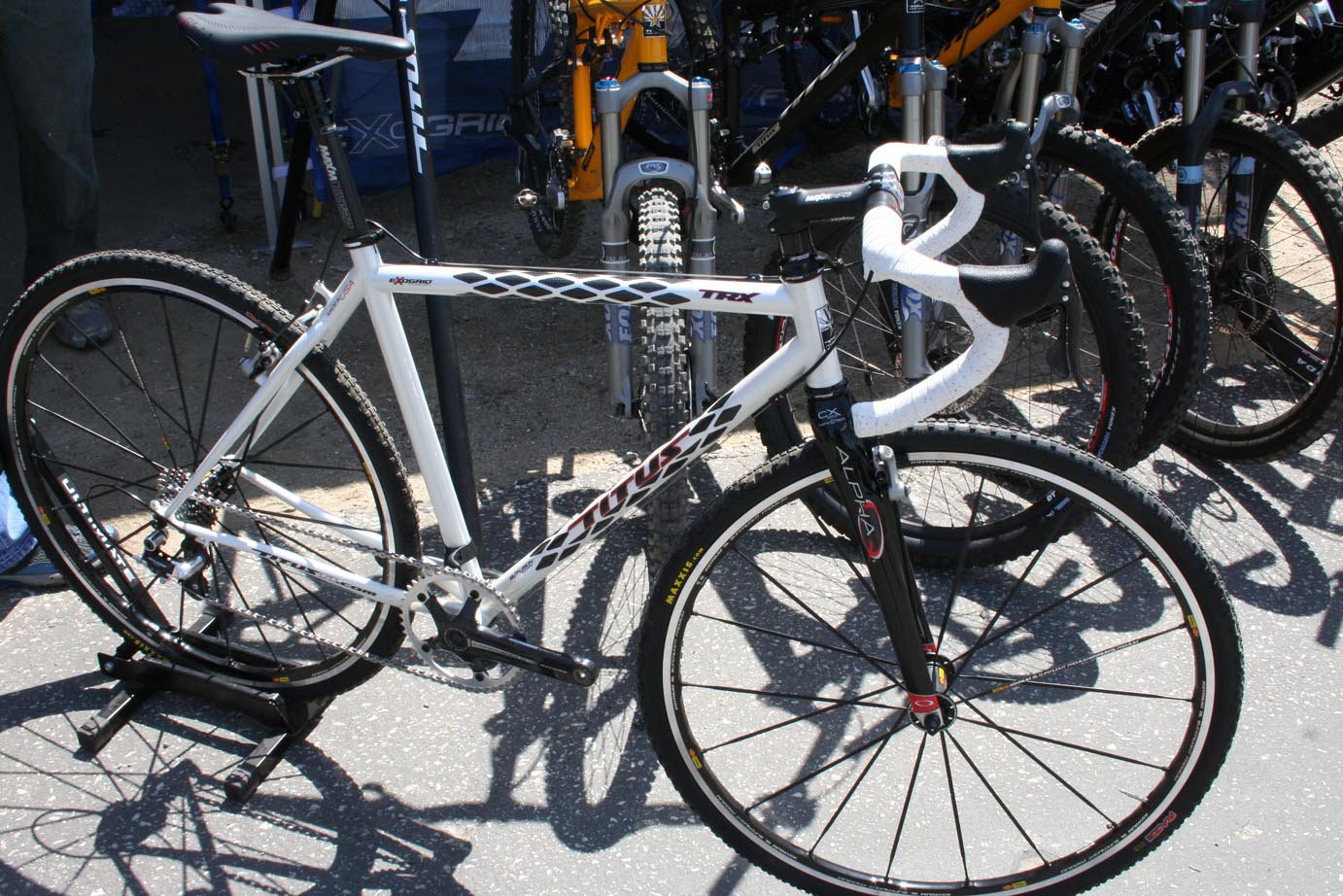 Cant wait to see one in person or read some reviews.